[We have Genuine and OEM Spare Parts for]
MOLAS Autohub is a local retail shop that serves the local community with spare parts as well as offering online ordering services. We specialize in selling European Cars Parts ranging from Body, Engine, Suspension, Fuel System, Radiator System, Brakes, and Filters etc. These are for both Genuine and OEM parts. The car line manufactures are BMW, Land Rover, Volkswagen, Audi and Porsche.
Our Objective
To make MOLAS Autohub the number one destination for the retail European Cars Parts shop and online store in Tanzania.
Everything we do, we believe in challenging the status quo, by delivering the best customer Service to our customers, having an expansive inventory of parts to sell as well as servicing the customer orders timely.
We believe in thinking differently and providing solutions to our customers
MOLAS Autohub's vision is to become the recognized leader in its targeted market for having an expansive inventory of service parts.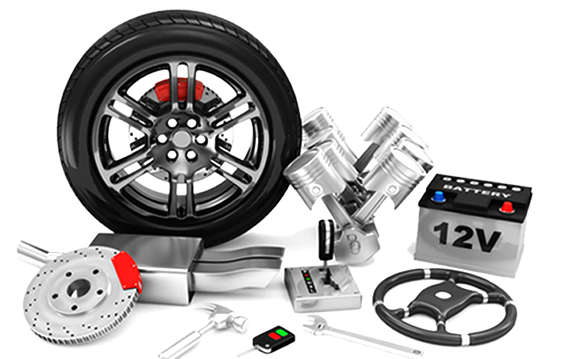 Our Products & Services
MOLAS AUTO HUB, we are reliable as the parts we sell.
Get In Touch
We are here to serve you in any way we can, Please send you question or anything you might need to know through the form or contact details below.
Address
Ilala Shaurimoyo,
Dar es Salaam, Tanzania